We have seen various hotels around the city offer different services and amenities. But, do you know, they are classified into different categories? If not, this article is only for you to understand this hotel category.
With these classifications, the hotels in Buellton are of different kinds, such as location-wise, services-wise, rooms, and space-wise. Here, it is up to you whether you choose to depend on your budget or financial conditions.
Here is some hotel classification through which you can choose any hotel accordingly. Look at below:
One-star hotel: One-star hotel offers limited facilities such as clean sheets, clean bathrooms, self-service meals, and many other related things. If you are on a tight budget or have any urgency, you can choose these one-star hotels to spend your trip.
Two-star hotels: Two-star hotels offer bare amenities with some comfort, such as higher quality bed sheets, proper hygiene, and clean bathrooms. To get your meal, you will have to take it by yourself due to self-service. Anyone can book these hotels according to their budget or current conditions.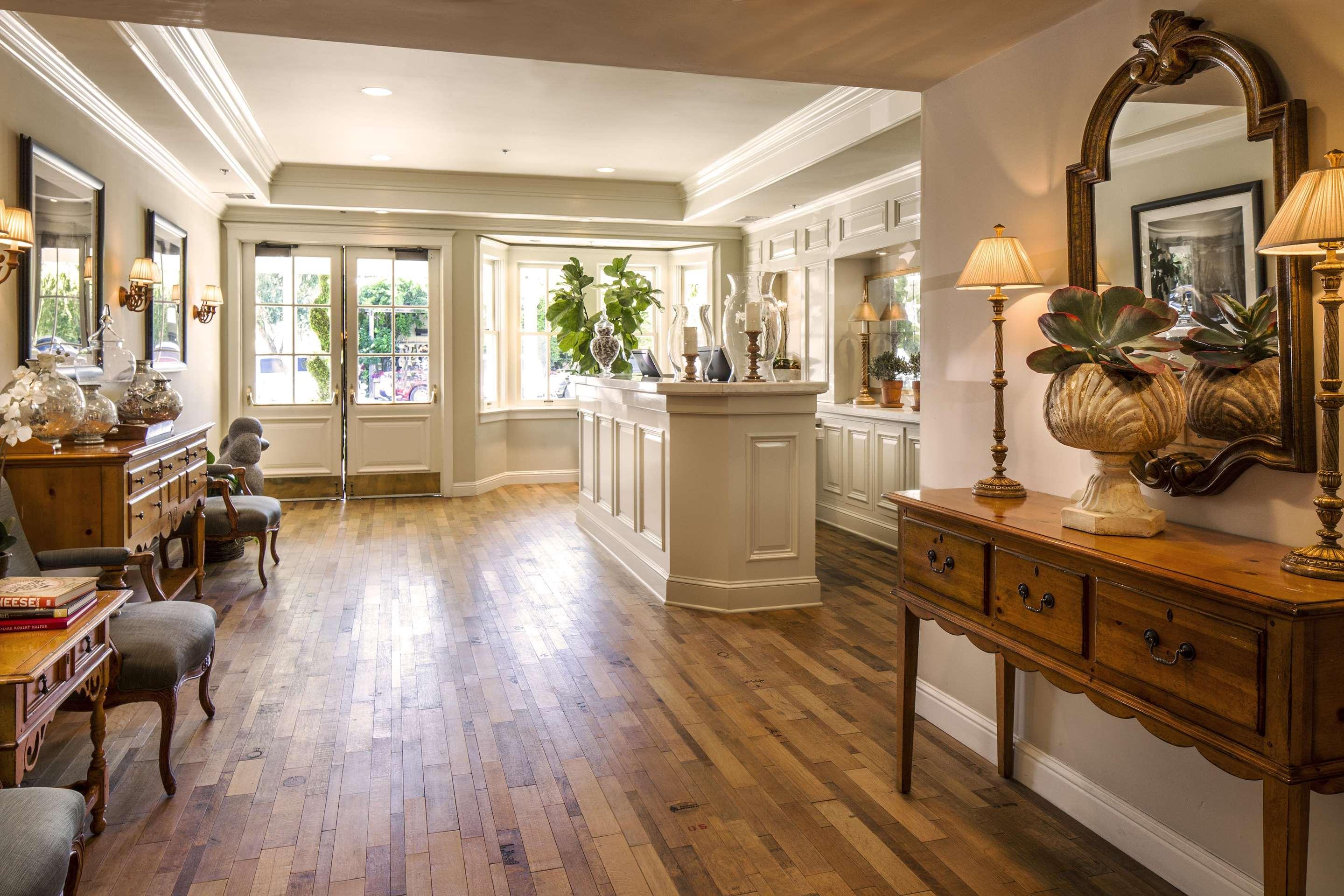 Three-star hotels: These three-star hotels offer average amenities with high-quality services such as super clean rooms, fully furnished bathrooms, designated reception areas, and many more things that make the hotels three-star. You can choose them and stay comfortably there with average services.
Four-star hotels: Four-star hotels are above average and offer deluxe services and high-life experiences. You can get here a pleasing environment, an exceptional dining area, swimming pools, and many more high-quality amenities. If you have a hole in your pocket, still you can choose these hotels in Buellton to spend your trip days. It is because these hotels are kind of affordable so, it becomes easy for those on a tight budget can choose them to enjoy their holidays.
Five-star hotels: These hotels also called luxury hotels as they offer everything luxurious to their customers, such as luxury bedrooms with five rooms, high-quality meals, wine product services, and many other expensive services are available in five-star hotels. If you are a rich man can choose this hotel to enjoy life to the fullest.
Conclusion:
We often go on trips and choose hotels to stay in. But we do have not to pay attention to their stars. After going through the above discussion about the classification of the hotels, we have come to know their categories. They are of a different kind with their increasing stars. So, next time you go on the trip, try to focus on their stars so you can get the most impressive living experiences.